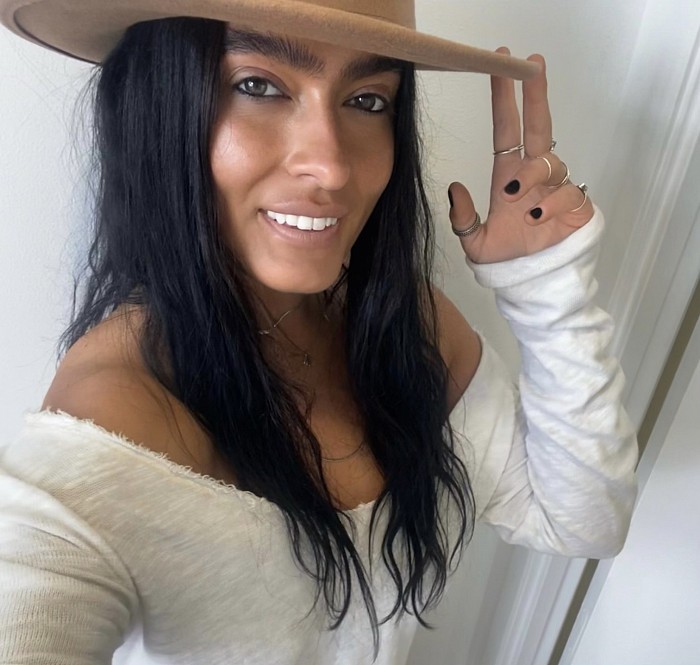 I have viewed the world through the eyes of seeing beauty in all things. Bringing more life into all the life that exists around me.
My essence roots deeply in providing ambiance within the energy or environment that surrounds me.
Beauty is a blend of dimensions in wellness. Beauty is a feeling.
I am Mallory Jo.
And I am here to bring your beauty visions into reality.